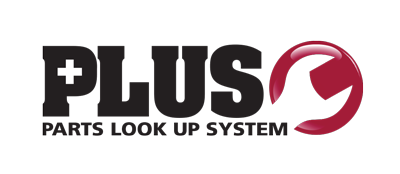 PARTS LOOKUP SYSTEM - LOGIN
If you had registered for an account prior to February 28, 2020, please Sign Up again as the system has been upgraded.
Cookies should be enabled on your browser, in order to use this application
Note: If you have already registered as a user on the Hendrickson Mobile App, please Sign In with that Username and Password. You can also register for an account here and use the same credentials on the mobile app.More Info on the Hendrickson Mobile App.
Need help? Contact us at: Hendrickson Parts or call 1-866-755-5968
---